Institutional Web Management Workshop 2011:
Responding to Change
Delegate Information
Venue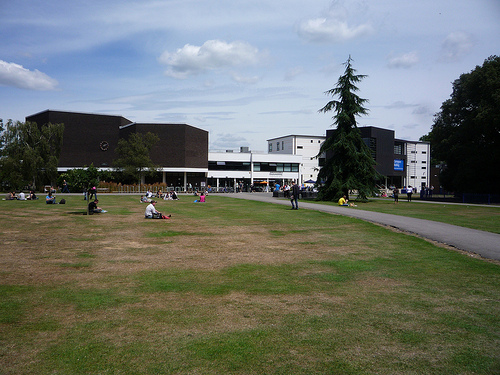 The workshop will take place at the Whiteknights campus at the University of Reading. All sessions, both plenary and parallel, will take place in the Palmer Building which is located opposite the Library.
Information on travelling to the venue and a number of maps can be found on the IWMW Travel page.
Registration
Registration will take place in the foyer of the Palmer Building from 09.00am until 10.30pm on Tuesday 26th July. There is a luggage storage room available.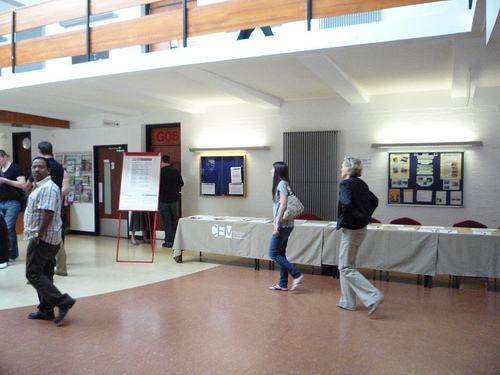 A registration/information desk will be available throughout the conference.
To contact the workshop organiser Michelle Smith before the event please email events@ukoln.ac.uk or call 01225 384488. From 26th July, or if you would like to leave a contact number for urgent messages, call 01225 386580.
Parking
Parking is limited. You are encouraged to use public transport wherever possible. If parking is require please email events@ukoln.ac.uk as soon as possible before the IWMW 2011 event begins. Please see the IWMW 2011 Travel page for more information.
Parallel sessions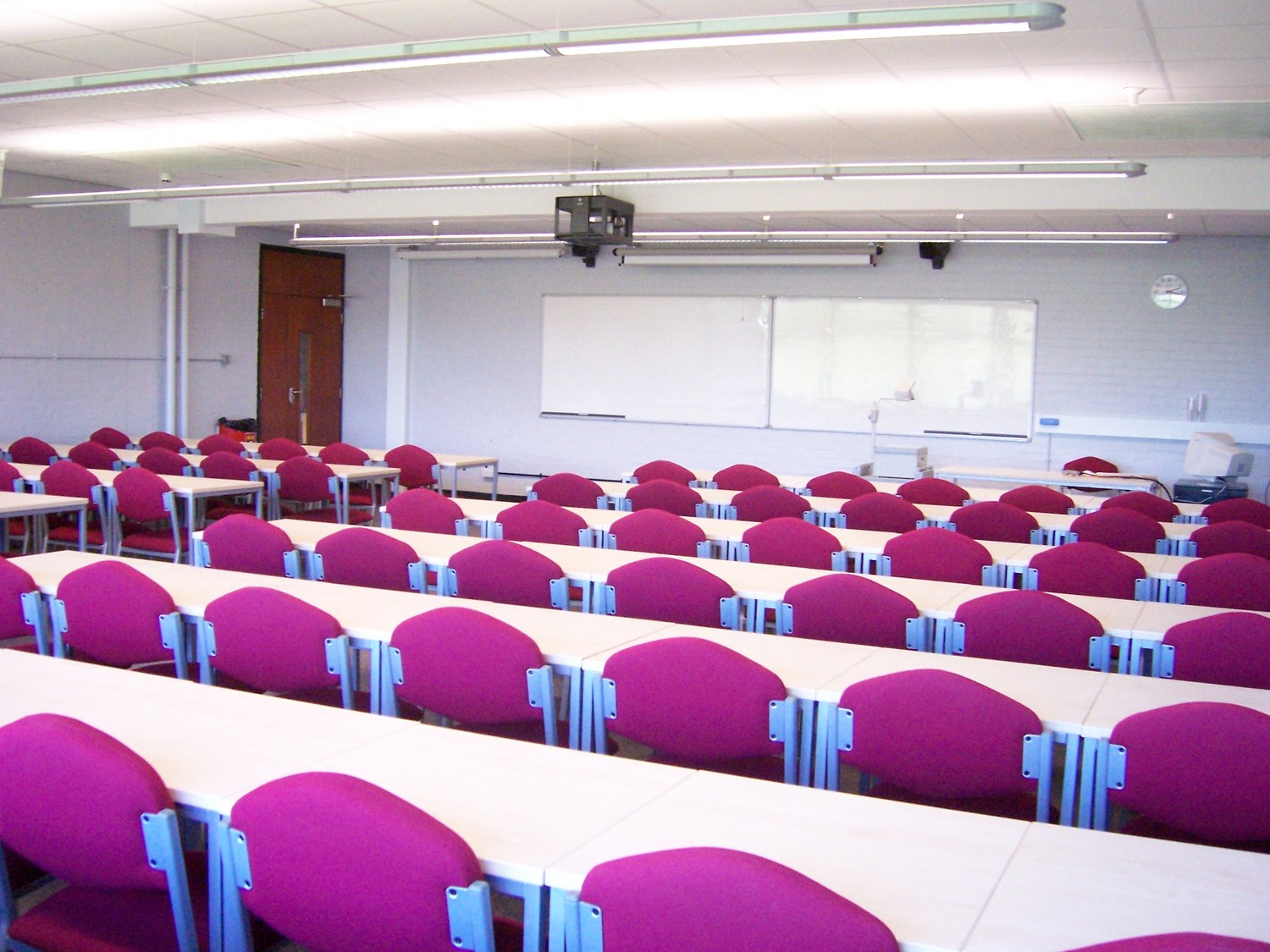 You should have registered for your parallel session when you filled in your booking form. Information regarding the allocation and location of parallel sessions will be available in the envelope you will be given with your pack. If you have not been issued a choice then please speak to someone at the registration desk.
Please contact Michelle Smith (events@ukoln.ac.uk) if you have any questions.If you have not yet booked your parallel session then you will be able to choose from the sessions that still have spaces available when you register.
Network Usage
There is wifi in the Palmer Building and it is run through the academic network JANET so users will need an eduroam account. You are advised to look at the University of Reading Configuring Eduroam page before your visit.
Temporary usernames and passwords are available if you do not have the necessary access. Please talk to us on the registration desk when you arrive.
There is free wired internet access in all the bedrooms with no restriction so delegates can check their emails on their own laptops when they return to their rooms.
Check In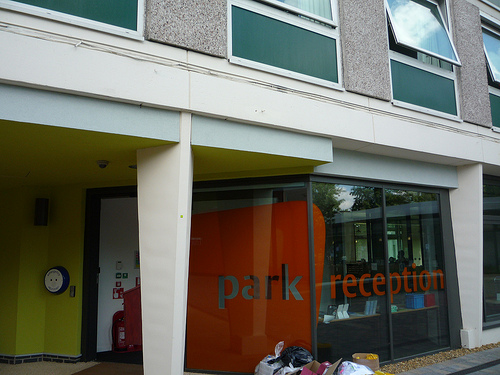 You can collect your keys from 2pm at the Park Group Reception located on the ground floor of Windsor Hall. This Reception is manned until 11pm but there is a buzzer for security if you are out of these hours.
Check Out
Check out is at 9am on the day of departure. Luggage storage will be available in G09 in the Palmer Building (next to IWMW 2011 Registration desk).
Accommodation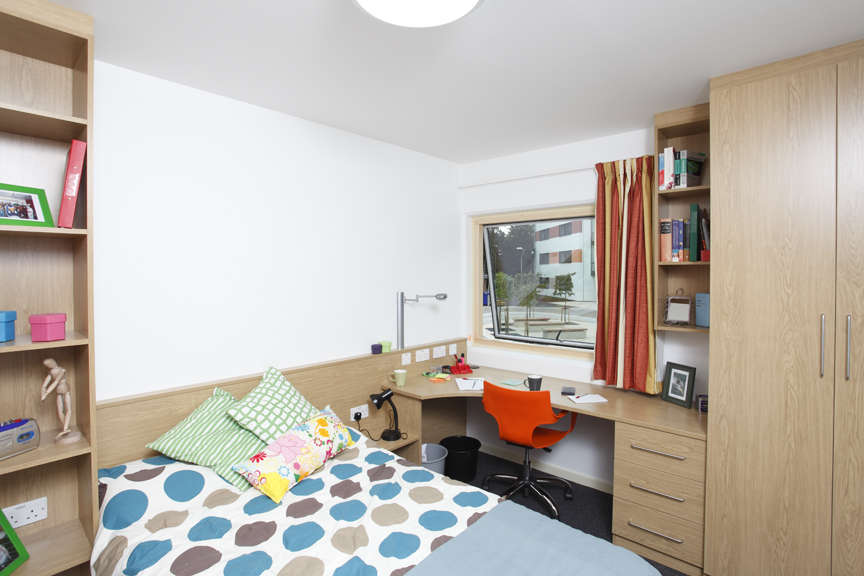 Ensuite accommodation for speakers and delegates will be located in the Park Group Halls.
The rooms are basic single student rooms. Towels, bedding, a pillow pack (shampoo and shower gel), are provided. Tea and coffee facilities are available in the kitchens on each floor of the accommodation.
Breakfast is located in the Park Lounge opposite the Park Group Reception.
Social Events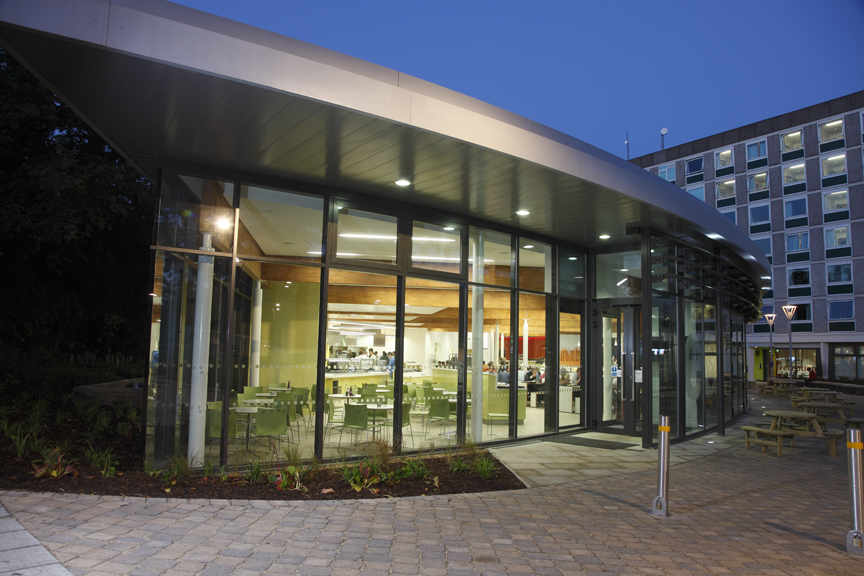 Dinner on the night of Tuesday 26th July will be a BBQ in the Blue Room on campus.
Photographs of Venue
More photographs of the University of Reading campus and venue are available from the UKOLN Flickr site.