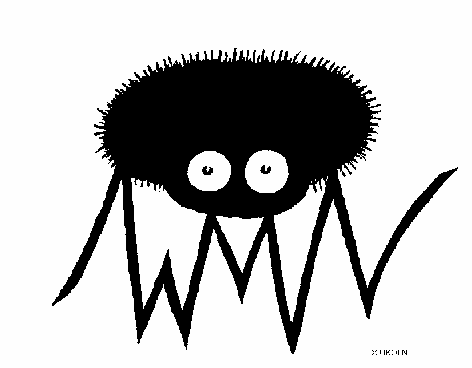 Hello Everyone,
This blog is a forum for discussion about, and related to, the  Institutional Web Management Workshop 2010.
The Institutional Web Management Workshop  (or IWMW) is a 3 day event for those involved in the creation of institutional (Higher Education and Further Eduction) Web sites. This year's event is taking place at the at the University of Sheffield from Monday 12th to Wednesday 14th July 2010. If you want to know more about the details have a look at the IWMW Web site.  While the Web site is the formal publishing mechanism for the event this blog will hopefully be the informal publishing/discussion outlet. It is available for all delegates, speakers, exhibitors, sponsors, facilitators, remote attendees and just generally interested parties to use.
Although we want people to be involved it still makes sense for the blog to have some structure so we will be publishing posts related to lots of different aspects of IWMW including:
Plenary talks
Parallel sessions and BarCamps
Social activities including local pubs and meet ups
Transport to IWMW
Community ideas
Discussion topics
We will also be posting interviews with delegates, video and audio content and lots more.
If you have any ideas for what you'd like to see on the blog feel free to comment.