Institutional Web Management Workshop 2010
Parallel Session A7: FlashMash
Title:

A7: FlashMash or "Flash, I love you, but we only have 90 minutes to build a mashup"

Session Tag:

#A7

Time:

Monday 12th July 2010 16:00-17:30

Facilitator:

Owen Stephens, Consultant.

Abstract:

Suitable for all levels of experience, this hands-on session will involve all participants in building a mashup which merges two or more sets of information already available on the web. Whether you can contribute as an expert user, a designer, or a developer, you can help decide what we build by participating in online discussions beforehand, and contribute to the process on the day. By the end of 90 minutes we will (believe it or not) have a working mashup demonstrating how easy it is to 'just do it'.
Contact Details
Biography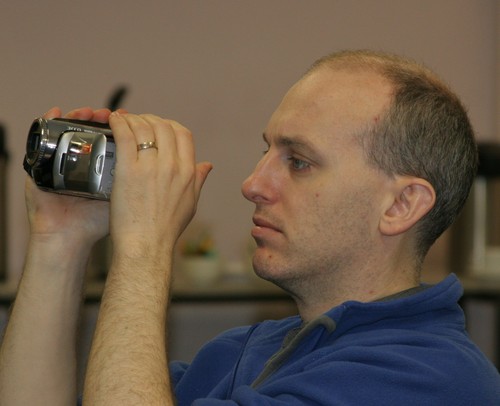 Owen Stephens has 15 years experience working in Library and IT services within the Higher Education sector. As well as a strong technical background, he has been on the management team of the library services of two leading UK Universities (Royal Holloway, University of London and Imperial College London), and has been responsible for a number of innovative projects at both and institutional and national levels. Owen founded the 'Mashed Library' events in the UK "bringing together interested people and doing interesting stuff with libraries and technology".
Materials
Video Interview
A video interview with Owen Stephens, the workshop facilitator, is available on the IWMW 2010 blog.