Have you got your visitor guide yet? You'll get one in your delegate pack and find it really useful for helping you find great places to visit in Sheffield. The guide has been created by Sheffield University and Eleven, who create the Our Favourite Places guide (lots of great photos – we published a post about it a while back).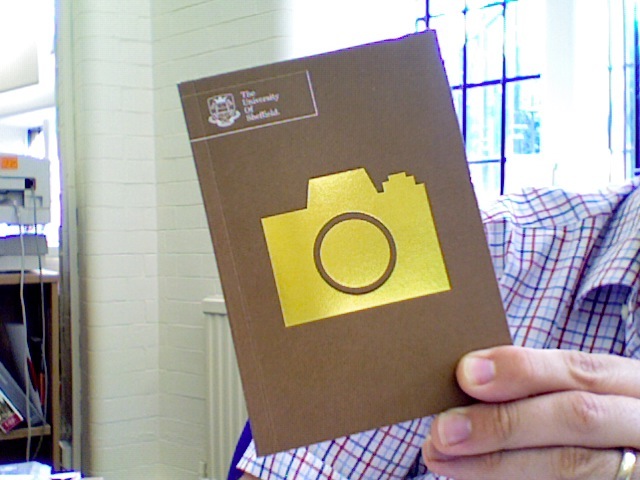 Remember the guide is not the only way to find great venues in Sheffield. The Sheffield Web team have produced an interactive map which has drinking and dining establishments in Sheffield plotted on it. This map is also for use on mobile devices.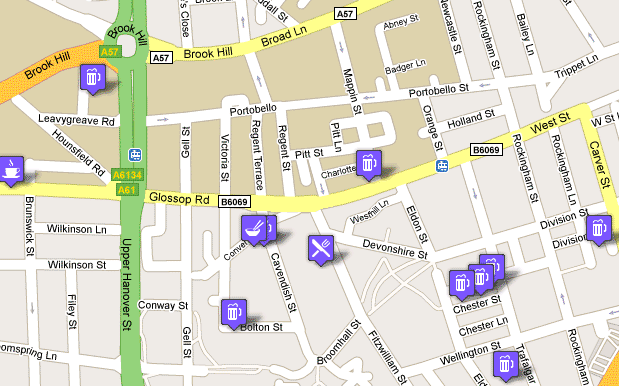 There is also a list of venues with geo-location information listed on the IWMW Social page.