Institutional Web Management Workshop 2010
Parallel Session B1: Mobile Apps vs Mobile Web
Title:

B1: Mobile Apps vs Mobile Web

Session Tag:

#B1

Time:

Tuesday 13th July 2010 16:00-17:30

Facilitators:

Mike Nolan, Edge Hill University and Mark Power, CETIS.
Note that Anthony Doherty was due to facilitate this session but due to a family bereavement Anthony is unable to attend.

Abstract:

How is the Mobile Web shaping up to deliver critical institutional information? Where does Teaching and Learning come in? ...and do we need an App for that?

This discussion workshop will begin by introducing a range of approaches UK HEIs have taken towards establishing their provision for Mobile devices and the content and interactivity they facilitate - from news alerts, library and location services through to course content delivery.

We'll look at home-grown solutions as well as examples from third-party providers, compare native application capabilities with HTML5 and the Mobile Web and review current thinking on how these devices are used within the Higher Education context.

The session will then call upon attendees to examine the issues presented and discuss their own approaches - planned or realised - to mobile provision, looking at aspects of:

Update and maintenance
Online privacy
Data retention and sharing
Freedom of Information (FOI)
User support considerations
Contact Details
Biography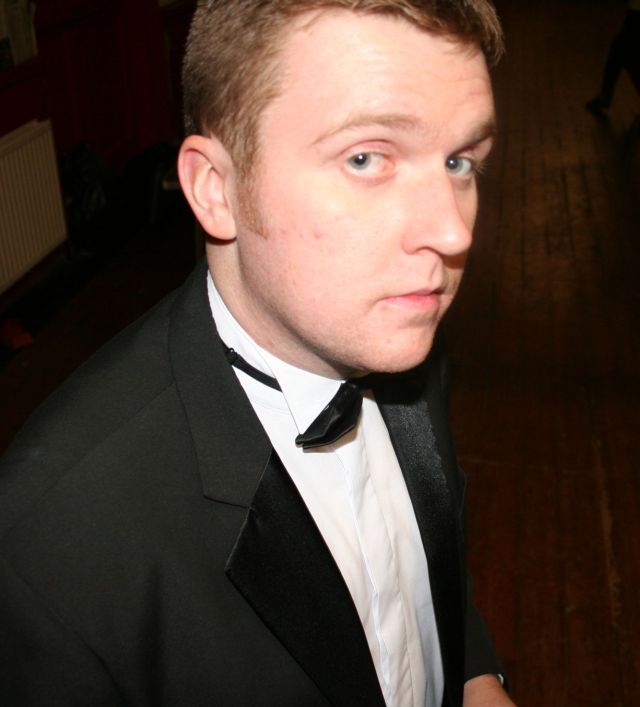 Mike Nolan is Head of Web Services at Edge Hill University where he is responsible for development of external Web sites and a portal service for staff and students.
Michael regularly posts about HE web development topics on the Edge Hill Web Services blog and is a regular participant (and hence speaker!) at BarCamps around the country.
Mark Power is a researcher in Educational Technology at the University of Bolton. Based at the Institute for Educational Cybernetics, Mark has also been involved in supporting the work of JISC eLearning Programmes through the JISC Innovation Support Centre, CETIS.
While interested in many areas of the use of technology in learning, Mark's focus is now on the rapidly evolving and expanding area of mobile technology and how best to utilise this to deliver institutional services, learning and the relationship between a user's mobile technology and how it can join up personal learning environments with institutionally controlled systems.
Materials
Video Interview
A video interview with Mike Nolan, one of the workshop facilitators, is available on the IWMW 2010 blog.